"The combination of energy, humor and message that you bring to motivational speaking is precisely what we were looking for at our 2008 kick off meeting. You clearly had a plan for our group and you exceeded my expectations in every way."
– David W. Donahower
President, Chesapeake Surgical Ltd.
Shake your motivational speaking event up a little.
Shakes ain't your normal dull motivational speaker.  Life ain't multi-level marketing.  This is the real world and the pace keeps getting crazier.  Shakes can put things in perspective while making sure you have a great time.  Together we'll build confidence and team spirit.  Any size or type of organization, we're gonna make it happen.  The wheel has done been invented, lets get it spinning in a new and refreshing way!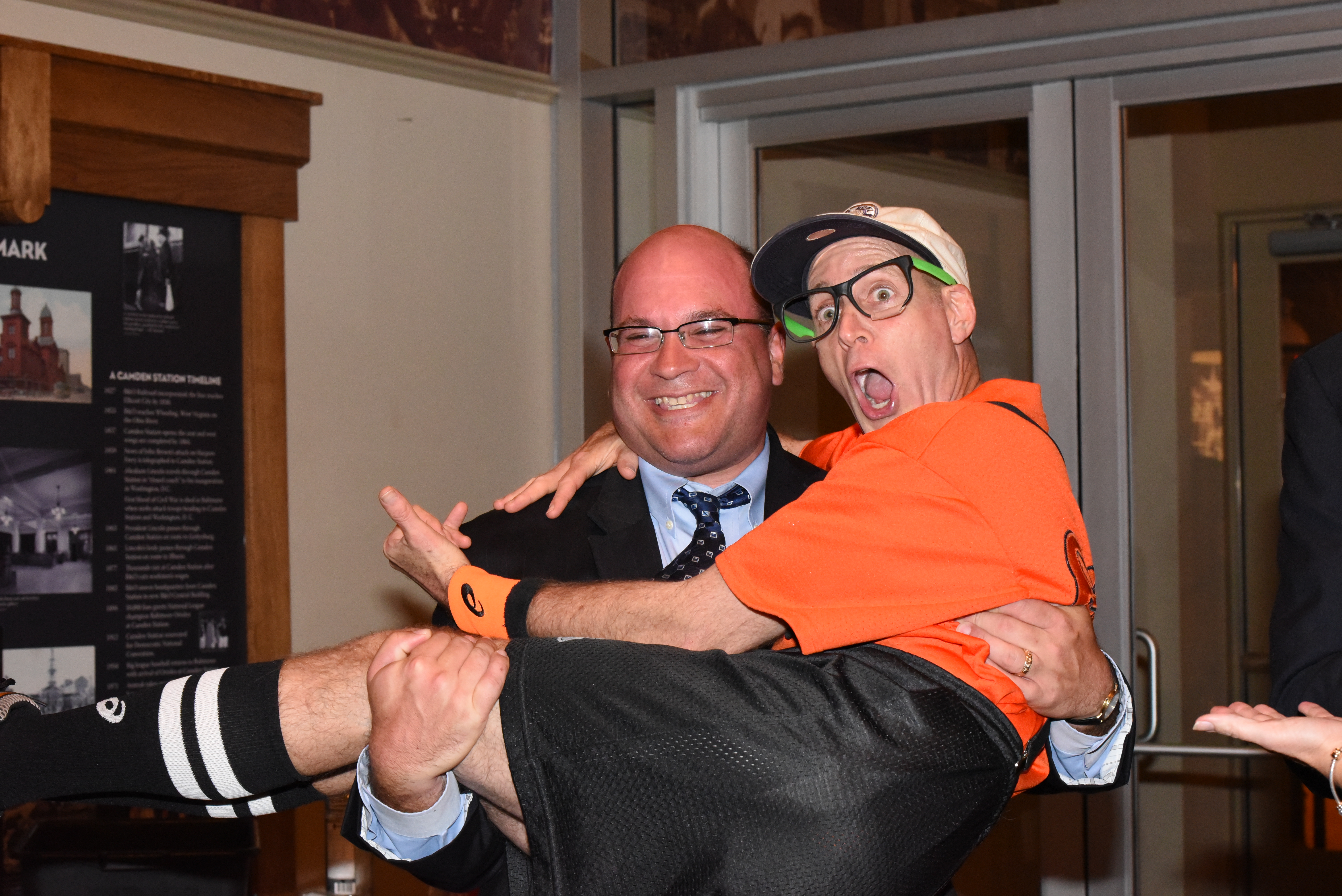 Clients
BOSE Corporation
Johnson & Johnson
Bryn Mawr College
University of Maryland College Park