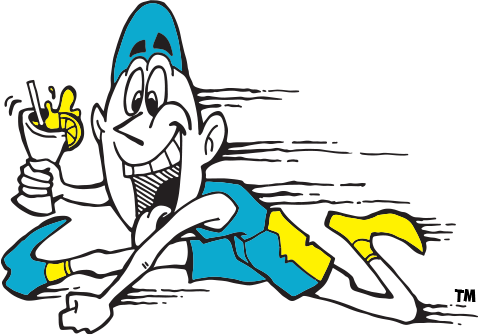 The interactive, high energy, physical comedy entertainer who uplifts, empowers and motivates audiences to get more out of life and business. His zany lifestyle, boundless energy and contagious spirit create an unforgettable entertainment experience guaranteed to shake things up at your next event.
"When life gives you lemons, make lemonade"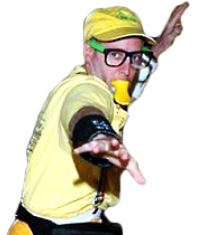 Shaking things up a little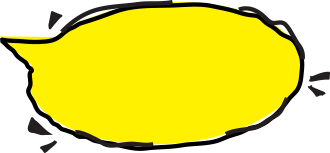 "If I had to rate the experience today with Shakey, I wouldn't just call it a home run… I would say a game winning Grand Slam. Thanks again… it's been four hours and the staff still can't stop smiling and talking about it."
Jason Witte, General Sales Manager
Criswell Chevrolet
At the end of the day is the energy going to uplift your employees or deflate them. I am the ultimate uplifter!
If a customer likes you, they buy from you once or twice. But if a customer LOVES you, they buy from you year after year! Hire you year after year! Make customers LOVE you and you have customers for life!!