Mark Renbaum
Mark Renbaum
Dear Marc: Planning a party is a several months exercise, but the party itself is only a few hours long. So, getting to know you the past few months has been part of that experience for us. It without saying that you have an incredible amount of energy, and everything you do this innovative and fun. Marc, thanks again for everything you did. It is been such a great pleasure getting to know you, and we look forward to many more things together in our future.
Mid-Summer Sports Fest
Kristen, The Mid-Summer Sports Fest Planning Committee
You rock!!! We just wanted to drop you a line to say thank you so much!!! The event was a huge success, even with the initial mini-hurricane!!! As usual you got everyone involved and everybody loved you as a result!
We really appreciate your help with this year's event and hope that you will continue to go crazy at next year's as well! We'll make sure we get that Ping-Pong table for you again!! If you need anything, please feel free to give us a call.
Thanks again
Allyson and Keith Simon
Allyson and Keith Simon
Marc,
Keith and I can't thank you enough for the amazing job you did at Jared's Bar Mitzvah. The kids and adults had a blast with you! You sure do know how to get a party going. We will definitely be in touch in 2019 as we plan Noah's Bar Mitzvah! Thanks again!
Nottingham & London friends
Ella and Oliver
Hi there. Just wanted to email to say a huge thank you for looking after us at the game the other week! We had so much fun! Was fantastic to meet you and hope you're well.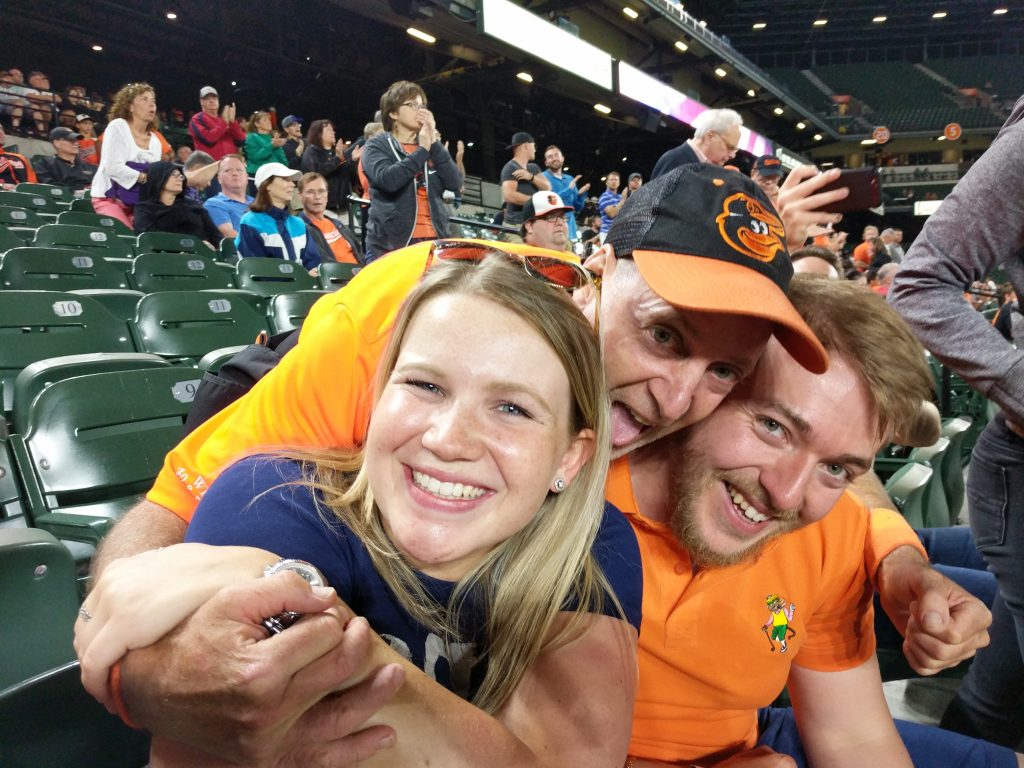 American Cancer Society
Dawn Snyder, Income Development Community Specialist
It is indeed a pleasure for me to write this appraisal recommending Marc Rosenberg as an entertainer for any family, corporate or social event. I quickly learned of Marc's passion to make people laugh and put a smile on their face. He is a gifted entertainer with a generous and energetic heart.
Marc entertained the guests of the Johns Hopkins Relay For Life, our signature activity, which is dedicated to honoring present and former cancer patients. Marc Selflessly gave of his time, talent and expertise to amaze our more than 500 guests. Shortly after Marc began to shake his stuff a crowd swarmed around him. Children were pushing their way through trying to see what the man serving lemonade was doing. For well over an hour Marc Rosenberg made our cancer patients and survivors laugh, smile and be grateful for every minute of every day they live.
In all, I highly recommend Marc Rosenberg as an entertainer for any occasion. I look forward to hearing positive news of Marc's accomplishments and success. Please feel free to contact me if you have additional questions on Marc's behalf. Thank you.
Allen & Rocks, Inc.
David M. Thomas, CPM, Vice President and Director of Property Management
Thanks for introducing us to Marc.  Everyone seemed to really enjoy him and he made for some great memories of our 20th!
Thanks Marc…I've got some lemonade and rum and a shaker…but I don't have your energy….what a great job!
Pat Riley
Thanks Shakey for being a fantastic "Beerman"! We had a great time and enjoyed meeting you! Stay crazy!!!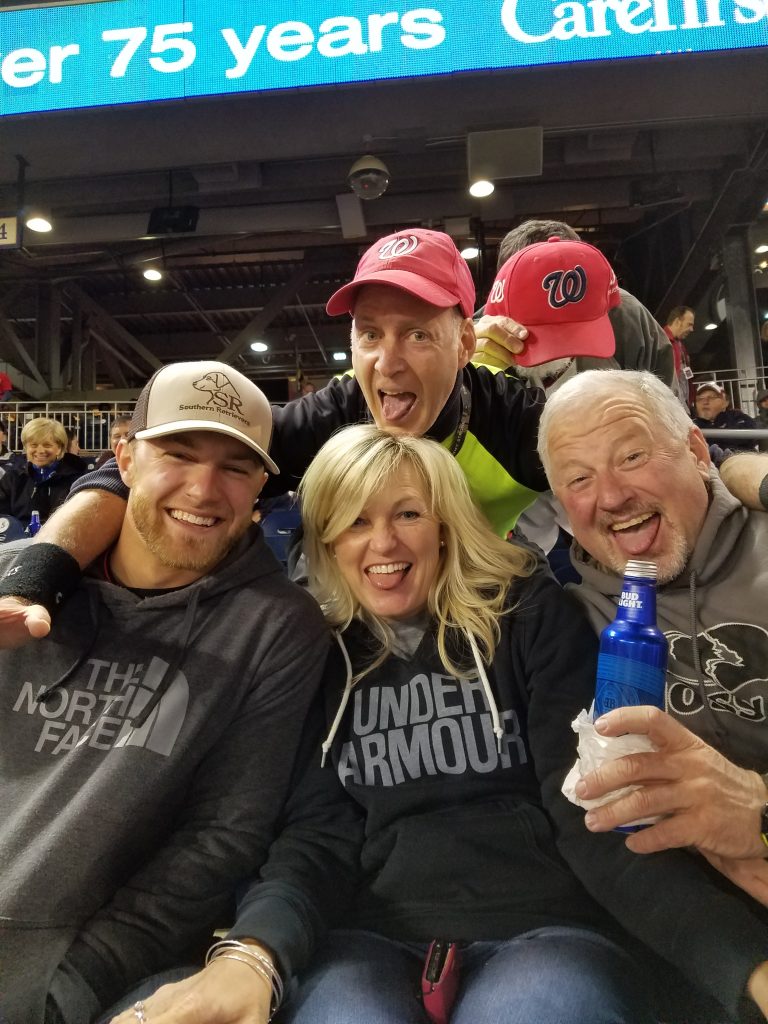 Jodi Moraru
Jodi Moraru, Jodi Moraru & Associates
You are so great! The kids were going wild and you were totally cracking me up. Thanks for going the extra mile and having fun doing so. I will talk to you soon!
Celebrations Unlimited Inc.
Rita, Celebrations Unlimited Inc.
Whoever thought you would be so fabulous!
The 1100+ people at the Johns Hopkins Heartfest had the best time. Your interaction with the crowd was amazing.
Best of all the lemonades were great.
We look worward to working with you again in the very near future.